Welkom!
Export van bloemen, import van vreugde - laat ons uw wereld opfleuren. Gebr. Noort
Verse bloemen, grenzeloze vreugde Gebr. Noort
Plantenexport met zorg voor onze planeet en mensen. Gebr. Noort
Groen dat inspireert, decoreert en verbindt Gebr. Noort
Zorgvuldig geselecteerd, met passie verwerkt.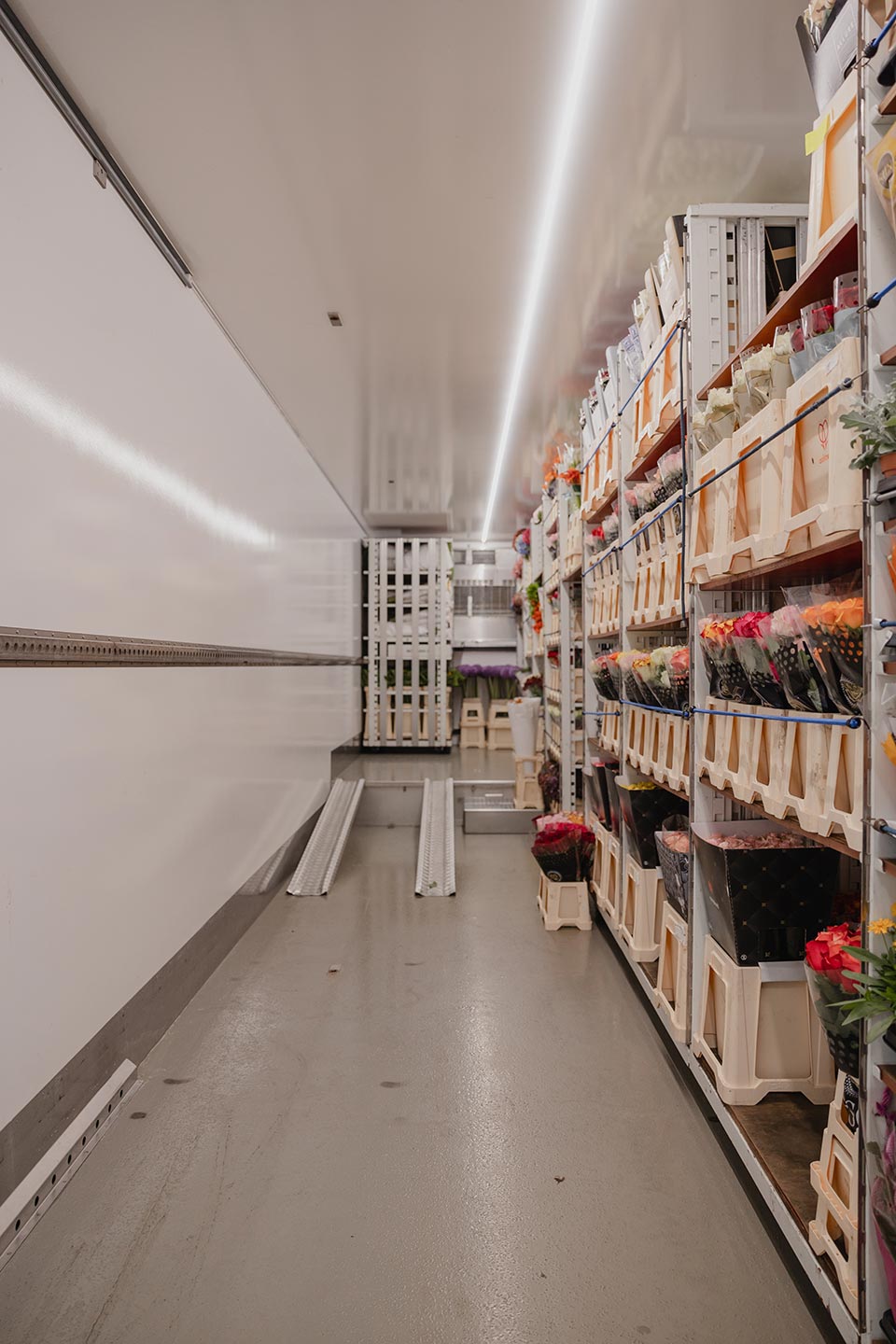 Gebr. Noort Flowerexport
Gebr. Noort Flower Export, a pioneer in the flower industry, embodies a legacy of excellence and dedication. For generations, we have been committed to delivering flowers of unparalleled quality, driven by a deep passion for the natural beauty of flowers.
Our commitment to quality begins in the field, where we collaborate with carefully selected growers who share our passion for perfection. Each flower is hand-harvested at the peak of its beauty, and our experienced teams sort and package them with love and care.
What truly sets us apart is our dedication to sustainability. We strive for environmentally friendly cultivation practices and minimize our ecological footprint. Additionally, we work closely with the communities in which we operate to create positive social and economic impact.
At Gebr. Noort Flower Export, we believe that flowers are more than just products; they are an expression of beauty, craftsmanship, and love for nature. We take pride in delivering flowers that not only beautify spaces but also warm hearts.
Our company stands for passion, meticulousness, and sustainability, and we are committed to continuing to supply the world with flowers of the highest quality while respecting our planet and its resources. Gebr. Noort Flower Export, where nature comes to life.